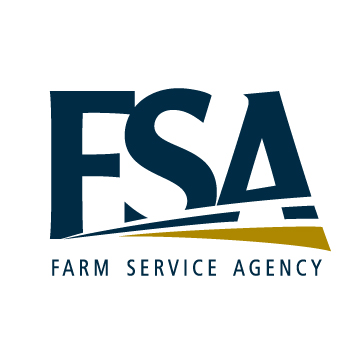 OVERVIEW: US Department of Agriculture's Farm Service Agency (FSA) provides emergency funding and technical assistance for farmers and ranchers to rehabilitate farmland damaged by natural disasters and for carrying out emergency water conservation measures in periods of severe drought. County FSA committees determine land eligibility based on on-site inspections of damage, taking into account the type and extent of damage. For land to be eligible, the natural disaster must create new conservation problems that, if untreated, would:
Impair or endanger the land
Materially affect the land's productive capacity
Represent unusual damages which, except for wind erosion, is not the type likely to recur frequently in the same area
Be so costly to repair that Federal assistance is or will be required to return the land to productive agricultural use.
Payment is 64% up to $62,500; 40% between $62,500 to $125,000; and 20% between $125,000 to $200,000. The farmer pays the remainder.
TIMETABLE: Producers should check with local county FSA offices regarding sign-up periods, which are set by county FSA committees.
APPLICATION PROCESS: Contact your local county FSA offices for application information.
FOR MORE INORMATION: See the program's page on the FSA site or local county FSA offices.
TAGS: agriculture